The Black Ice CCX-S: Twin Cooling Packs
Uninterrupted Relief From Heat, Humidity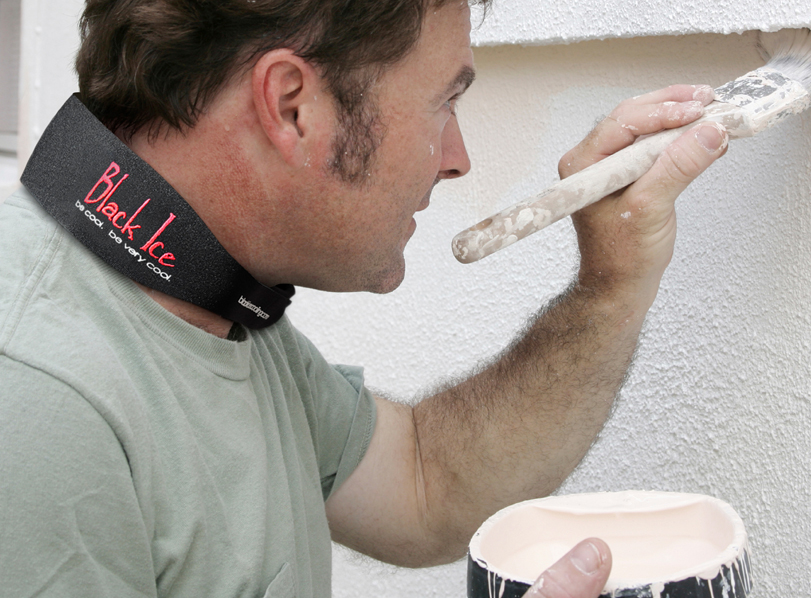 Refreshing, 24/7 Personal
Cooling You Can Really Feel.
The Cool Collar CCX-S is a comfortable two-piece personal cooling system worn around the neck. With a soft neoprene wrap and a detachable cooling pack that delivers regulated 57°F cooling after a quick 20 minute recharge, the CCX-S provides refreshing, cooling so effective, you just have to feel it to believe it.
Ergonomically designed for extreme comfort during even the most rigorous activity, this soft and flexible neoprene wrap keeps the cooling element comfortably in place—whether you're driving for the green or watching the kids play soccer.
CCX-S includes two CPX Personal Cooling Packs
Black Ice CPX Personal Cooling Packs produce a regulated
output of 57°F for up to 1.5 hours. Recharge takes as little as
20 minutes, so swapping packs on the fly is a snap, making
convenient and refreshing 24/7 personal cooling just a cooler
of ice water away.
Soggy bandanas get slimy and moldy. The CCX uses a unique cooling pack made of medical-grade urethane. That means regulated 57ºF personal cooling with no slime, no mold, and no hassle.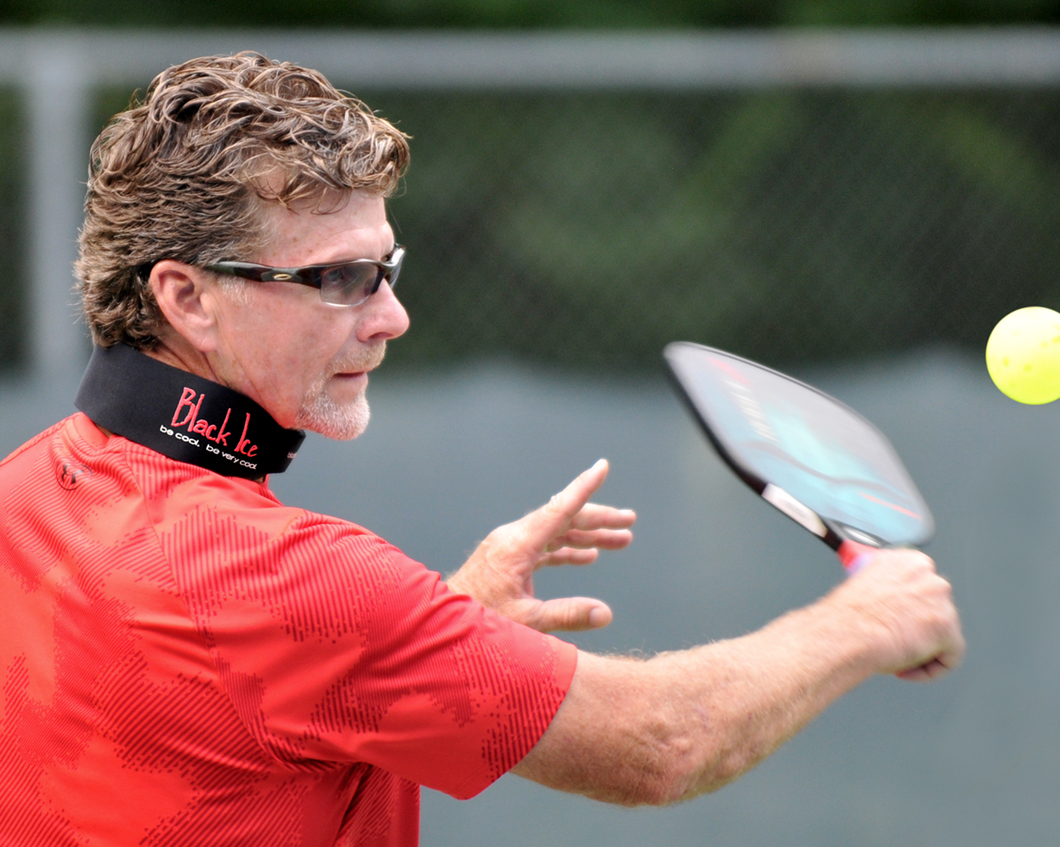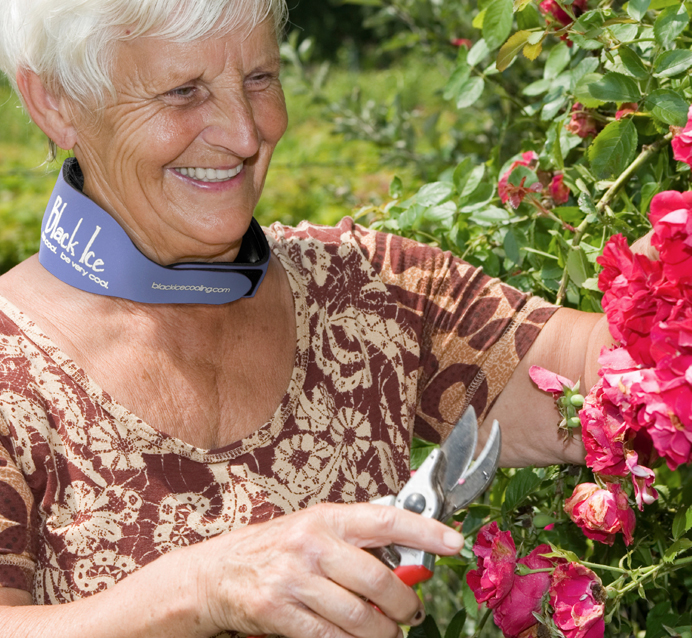 Soggy bandanas and electrical contraptions use evaporation for cooling, so they only last a short time—even on the best of days. Even worse, they don't work at all in high humidity. Black Ice is unaffected by humidity. It gives you refreshing 57°F cooling for up to 1.5 hours per charge—no matter the weather.
Other products feel cool for just a few minutes, and
most don't work at all in high humidity. Each Black Ice
CPX Personal Cooling Pack delivers regulated 57°F
cooling for up to 1.5 hours per recharge—regardless
of humidity level.
Quick Recharging = 24/7 Cooling
Black Ice recharges in a freezer or fridge, but with
a quick 20 min. recharge in ice water, the CCX-S
gives you access to true 24/7 cooling. Just keep
your spare pack in a cooler of ice water and swap
out when needed.
Cool Features=Cool Product
Hundreds of products promise relief when it's hot, but how
many actually deliver? Black Ice does—It's engineered to
take advantage of advanced materials and thermodynamic
principals to produce refreshing, long-term cooling you have
to feel to believe.
Bandanas provide very little tangible cooling, and electric
contraptions offer even less. Based on MAT (Molecular Alloy
Technology), Black Ice delivers a constant, regulated output
of 57°F— a comfortable temperature that's refeshingly cool.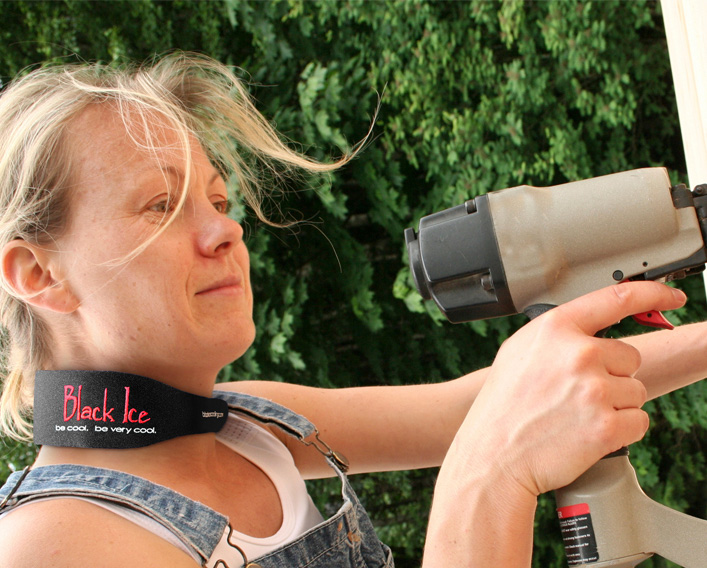 Care and storage: For maximum lifespan, store your Black Ice cooling packs year-round in the refrigerator or freezer. Your packs will last longer, and they will always be ready the moment you need them. Clean your cooling packs after each use by washing them with a grease-cutting dishwashing liquid. Towel or air dry. Hand or machine wash all wraps in cold water. Air dry—Do not place in a dryer. 
Choose your color and neck size
Upgrade to MaxSys and Get Personal Cooling on the Go