The Black Ice CülCan: The Very Latest in
Effective Personal Cooling Technology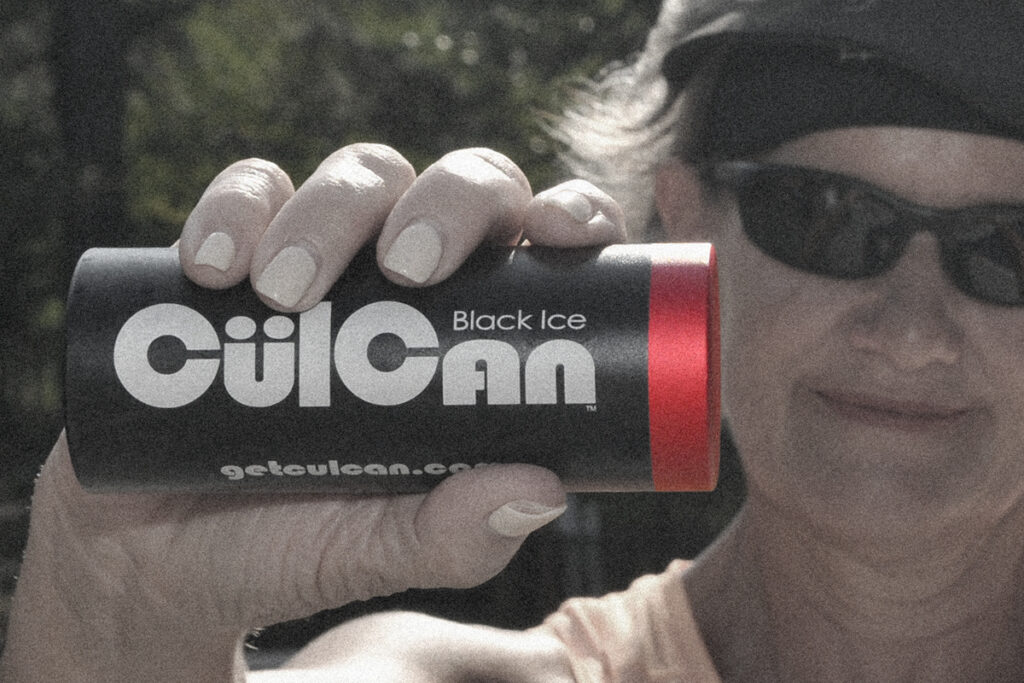 There's no doubt that rubbing our hands together on a
cold day helps us feel more comfortable. That's because
we lose a great deal of heat through our palms, and
rubbing our hands together generates heat our palms
absorb to warm us. Our palms shed heat in the summer
too, and that's good because it helps keep us cooler. But
when it gets really hot, or when we're active, our palms
can't shed heat fast enough. That allows heat to build up,
making us uncomfortable. 
How does the CülCan work?
The Black Ice CülCan is a unique personal cooling system
that takes advantage of our palm's natural cooling ability
by making it more efficient in shedding heat–even on the
hottest, most humid of days. Simply hold the charged CülCan
in your hand, and this unique anodized aluminum cylinder will
produce a safe and comfortable 57ºF output, quickly drawing
excess heat from your palm, reducing the overall heat load
on your body and helping you keep your cool.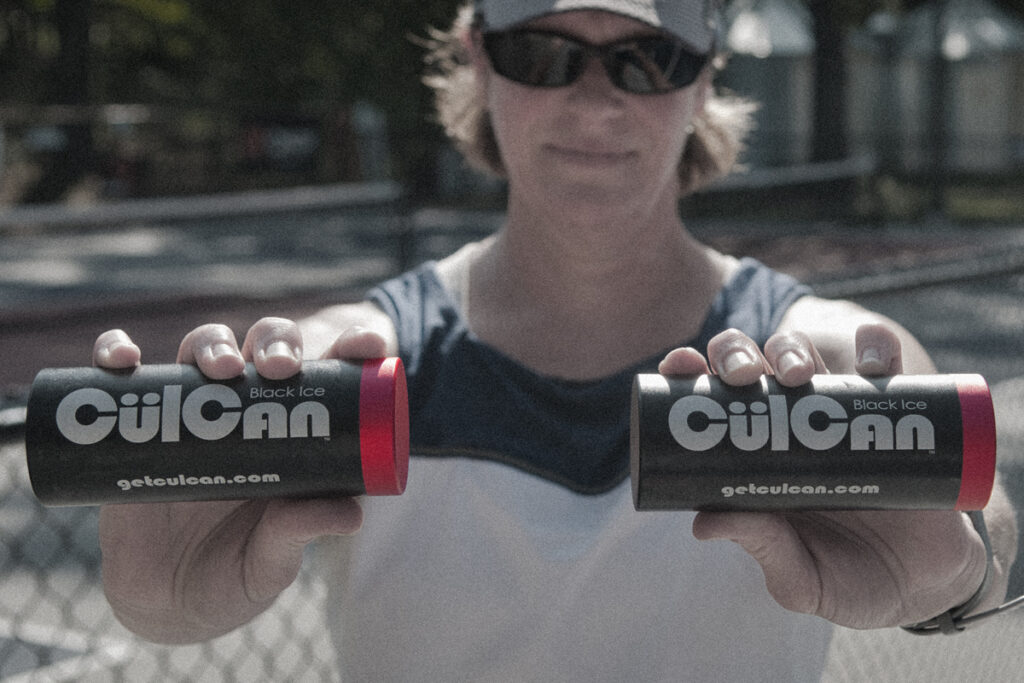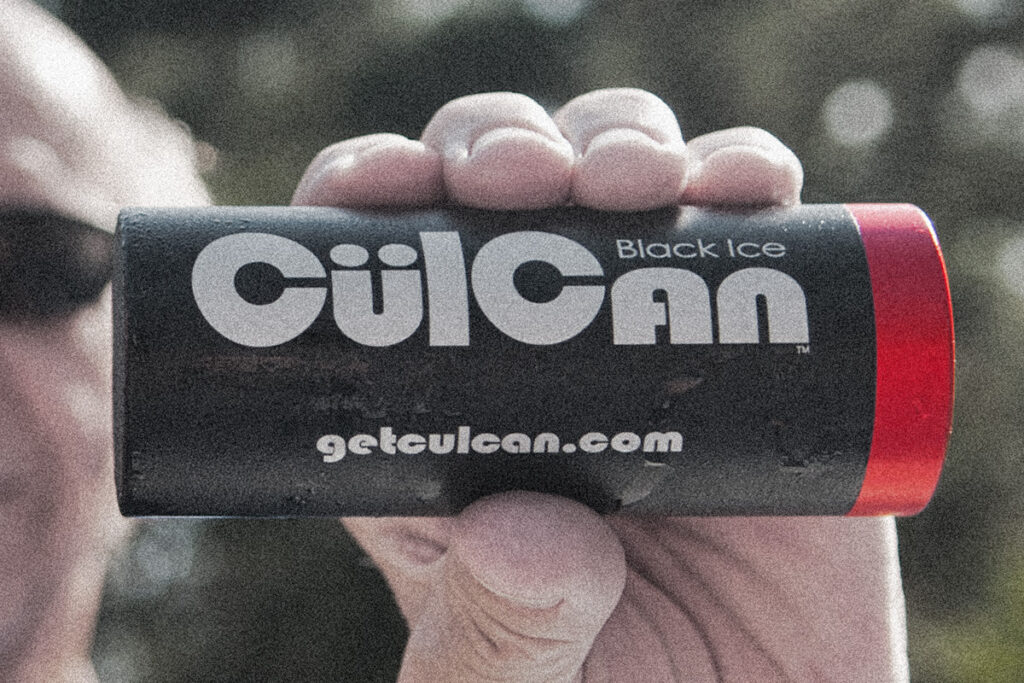 The Black Ice CülCan is a unique tool for fighting high heat
and humidity. Designed to produce a 57ºF temperature
output for up to 60 minutes, the patent-pending CülCan is
compact, portable, comfortable to hold, and it's very effective,
which, at a retail price of $39.95, might make it the best
personal cooling system available anywhere.
Care and storage: Clean your CülCan after each use by washing it with a grease-cutting dishwashing liquid. Towel or air dry. Store your CülCan in your refrigerator so it's ready whenever you need it.