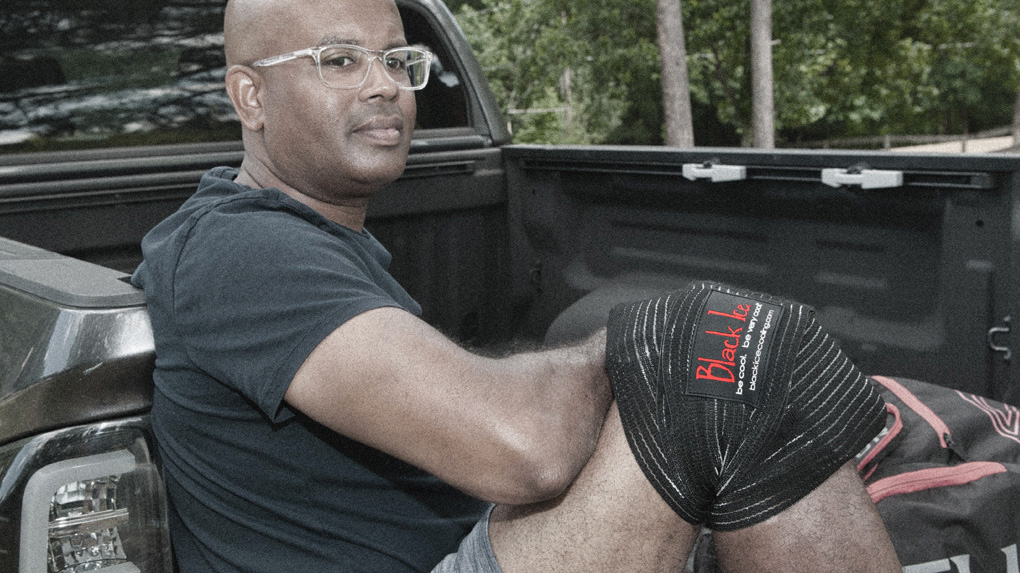 Drug-Free Relief with
Black Ice CoolTherapy
A revolutionary leap beyond ice and gels, the Black Ice STX CoolTherapy Sports Wraps provide all the therapeutic benefits of traditional cold therapy–reduced swelling, spasms and more–without dragging along prehistoric problems like unbearable ice burn, timed application, skin barriers and the ever-present threat of frostbite. Whether it's your wrist, elbow, knee or ankle, there's an STX option to help you live your life.
Cold Therapy—Without the Cold
Like the sophisticated cold therapy pumps used in hospitals, Black Ice Modular CoolTherapy Packs deliver regulated cooling at 52°F–a temperature that's comfortable yet incredibly effective for cold therapy–all without batteries, hoses or power cords. That means you get safe, effective and comfortable hospital-grade therapy, anytime, anywhere, and for as long as you need it.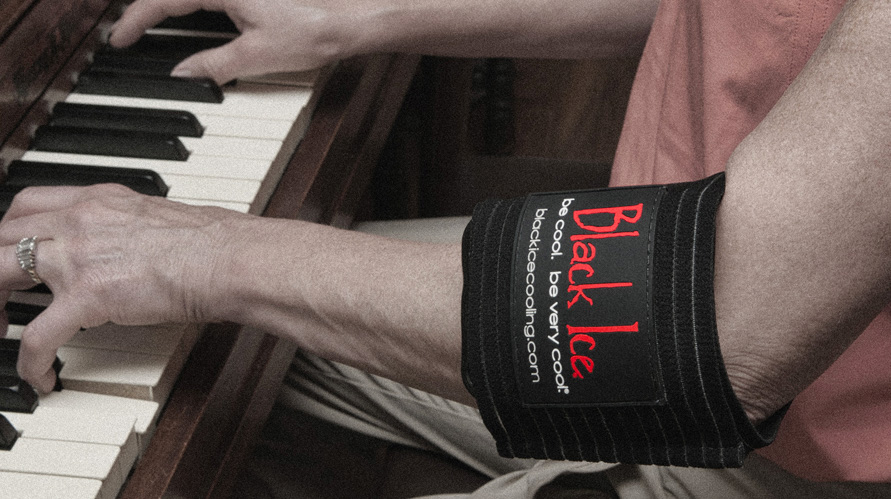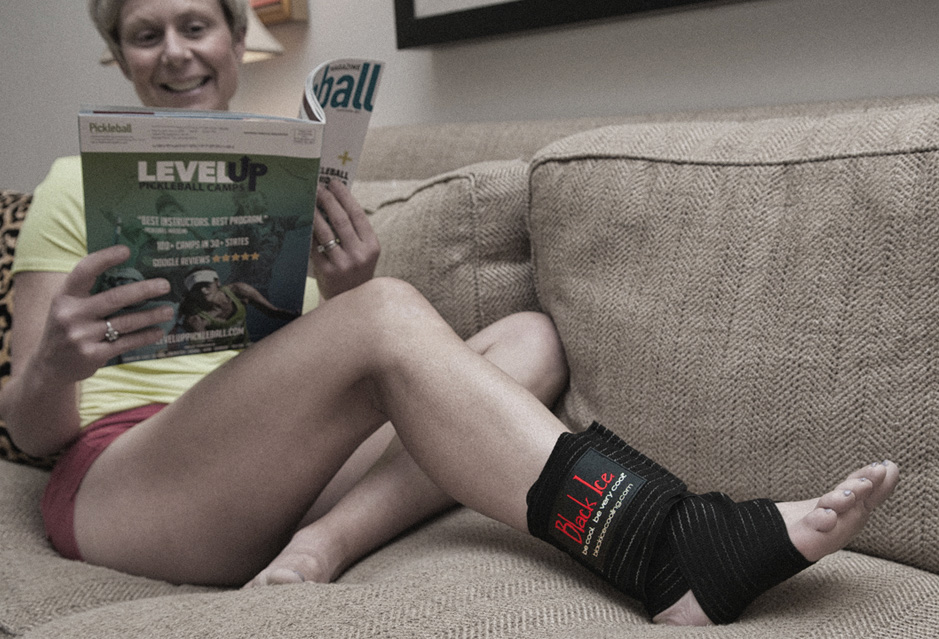 Acute Or Chronic Pain? Swelling? Cool!
With a modular pack design, and a choice of four wrap lengths, the STX CoolTherapy Sports Wrap precisely targets your pain and swelling. Ankle, knee, elbow, wrist, or just about anywhere else, the STX delivers soothing and effective CoolTherapy exactly where you need it. Tough, soft and stretchable, this wrap allows multiple cooling pack options while allowing you to adjust compression to your individual needs.
Care and storage: For maximum lifespan, store your Black Ice cooling packs year-round in the refrigerator or freezer. Your packs will last longer, and they will always be ready the moment you need them. Clean your cooling packs after each use by washing them with a grease-cutting dishwashing liquid. Towel or air dry. Hand or machine wash all wraps in cold water. Air dry—Do not place in a dryer.
Where else does it hurt? Pain Relief Cool therapy Products.