Black Ice UTX

 
CoolTherapy System
Cool relief for bumps, minor burns, stings, toothache
Drug-Free relief from pain, swelling
52ºF Temperature Output
Cool relief for bites, burns, stings, toothache
No frostbite, no ice burn
Hand held-Target your pain
Cosmetic procedure recovery
Compatible with most* CoolTherapy products


*not for use with NTX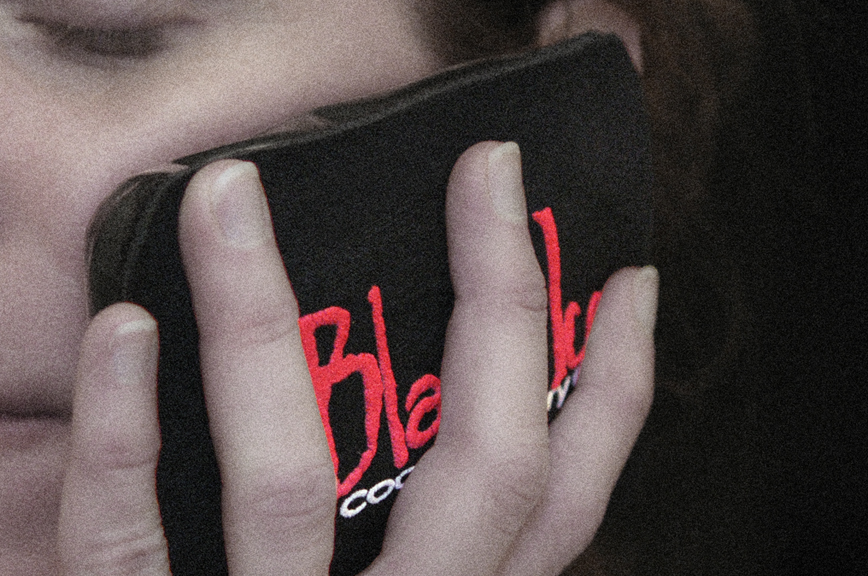 Drug-Free Relief with
Black Ice CoolTherapy
A revolutionary leap beyond ice and gels, the Black Ice UTX CoolTherapy System provides all the therapeutic benefits of traditional cold therapy–reduced swelling, spasms and more–without dragging along prehistoric problems like unbearable ice burn, timed application, skin barriers and the ever-present threat of frostbite.
Cold Therapy—Without the Cold
Traditional cold therapy is dangerously cold, uncomfortable and messy. With a safely regulated output of 52°F, each Black Ice Modular CoolTherapy pack can deliver all the medically proven benefits of traditional cold therapy—reduced pain, swelling and muscle spasms—but at a temperature so safe and comfortably soothing, you'll actually look forward to using it.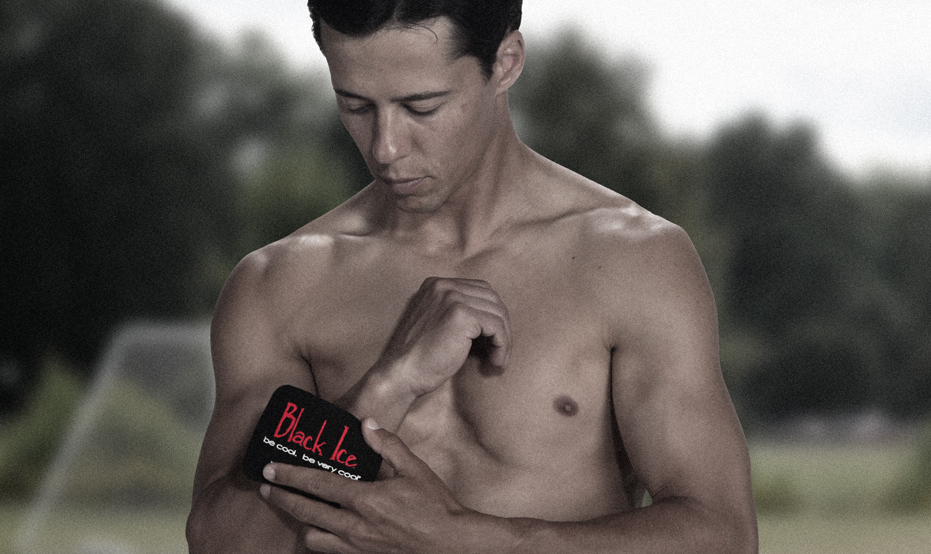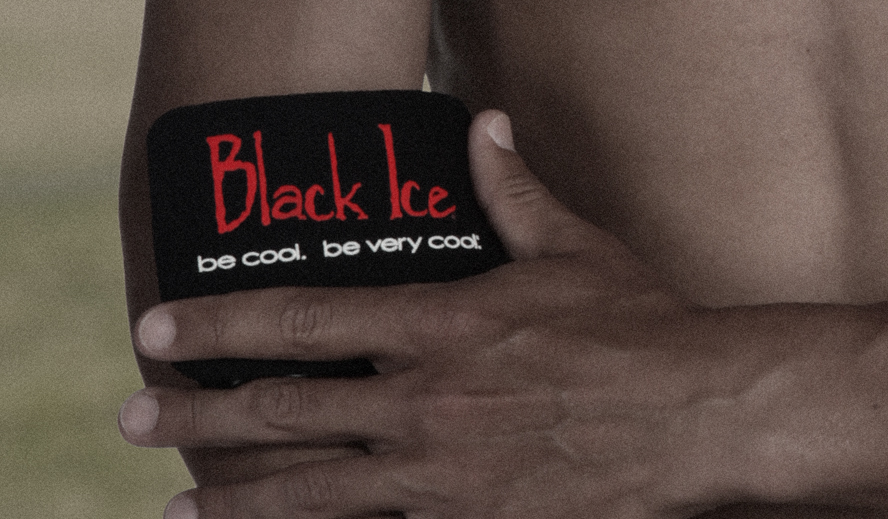 Bumps, Bruises, Burns, Stings? Toothache? Cool!
The UTX is a hand-held CoolTherapy System for bumps,
bruises, stings, insect bites and minor burns. With its
light weight and compact design, it's also perfect for
soothing irritated skin after cosmetic surgery or even
for taking the edge off a toothache. Just charge your
Modular CoolTherapy Pack in the freezer, fridge or
ice water, attach it to the UX cooling pad and place
it over the injury. Within minutes, you'll feel cool relief
you just can't get from ice or gels.
Care and storage: For maximum lifespan, store your Black Ice cooling packs year-round in the refrigerator or freezer. Your packs will last longer, and they will always be ready the moment you need them. Clean your cooling packs after each use by washing them with a grease-cutting dishwashing liquid. Towel or air dry. Hand or machine wash all wraps in cold water. Air dry—Do not place in a dryer.
Where else does it hurt? Pain Relief Cool therapy Products.